Keep it simple
Our home is yours for this while and we want to make this really easy for you.
Hampers, tasty things to throw in the oven, fun meal kits to get the kids involved or grazing platters to share around the fire with a carefully matched wine.
We have brought together some of our favourite local producers, stuff you won't find with the big guys, each showcasing our unique local larder. 
Between ourselves and our amazing local village stores we aim to provide you with all your whimsical holiday needs to maximise your experience with us and help support the local economy at a much needed time.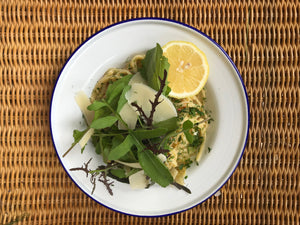 Meal Kits & Oven Ready
Showcasing some of our amazing local producers, we have put together some delicious oven ready meals along with some simple meal kits complete with recipe cards, exact ingredients and the option to match it with a nice bottle from our cellar list. 
Available for in house guests and local delivery / pick up.
Feed Me!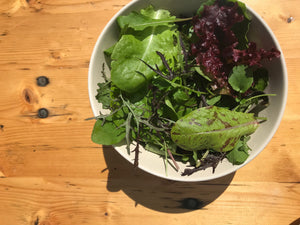 Grocer
We have pulled together some of our favourite bits and bobs; some  from our own garden, some producers we love, purposely leaving a gap for all the great stuff you can find in our two local shops. Its so important, now more than ever, we swerve the big guys and shop local when we can.
Available to our in house guests and local delivery / pick up.
Groceries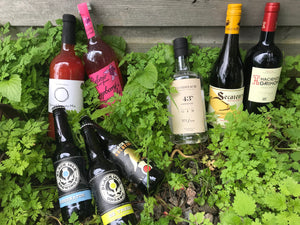 Cellar List
We work really closely with our amazing wine supplier, L'art du Vin to bring together a really nice collection of wines for you. We have Black Isle Brewery for an amazing organic range of beer and our friend Walter makes the most delicious gin down the road.  Together with a few fancy softs we should have the bar covered. 
Available to our in house guests and local delivery / pick up
Drinks
Take me home - delivered to your door
We had Polly's Aloo Gobi meal kit. It was super easy with everything measured out. A poor cook made a great chef!

Roger Dean
This meal kit was so easy to prepare and a joy to cook. The ingredients were super fresh and of the highest quality. We had two very clean plates by the end!

Alex Parmenter
Our meal from The Dell was such a treat! Easy to follow, lovely ingredients, delicious food. A great idea.

Gordon Reilly